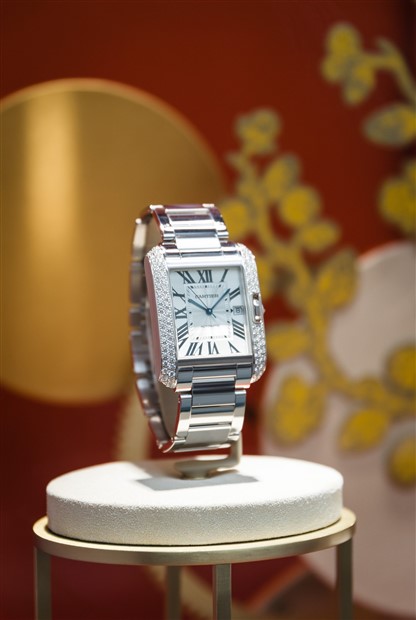 Loans at Luxe Jewelry and Loan are written in a four month period. You can redeem your loan at anytime during your four month contract by paying the entire principal amount as well as any interest and charges accrued during the period of the loan. When your loan contract matures after the four month period, you can always request a replacement loan.
By simply paying all the accrued interest and charges for the previous four months your loan contract will be fulfilled.  All terms and interest rates are strictly regulated by the State of California in accordance with California Financial Code.
If you have any additional questions about Luxe or our services, please contact one of our trained pawn brokers, or come on in to our Pacific Beach location.